Beneficent Media
Beneficent Media
Contact
:
Brian
Douglass
Website
:
Beneficent Media
Biographical Info
Storytelling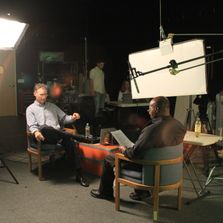 Whether you are an arts organization, a nonprofit charity, an artist, or an individual — you have a story to tell. Let us help you tell that story through today's digital media channels. From pre-production planning all the way through to multimedia distribution, we will translate your thoughts and visions into a story that can be shared with the world.
High-Quality Experience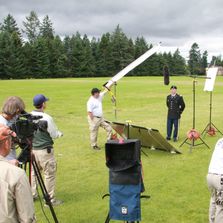 We work across many media genres. Whether you need to create a podcast for a non-profit charity or a short/long form documentary for an arts organization, we can provide script-to-screen solutions with a top-of-the-line professional look and feel. Whether producing content on location or in studio, we will help create a story that conveys your message.
Start Today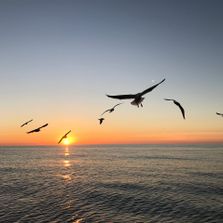 Your first step is to set up a meeting to identify your projects goals and objectives. We can give you a quote and also point you in the direction for your next steps. Please contact us as soon as possible so we can begin the pre-production process and start you on the path to success.
Categories:
Uncategorized